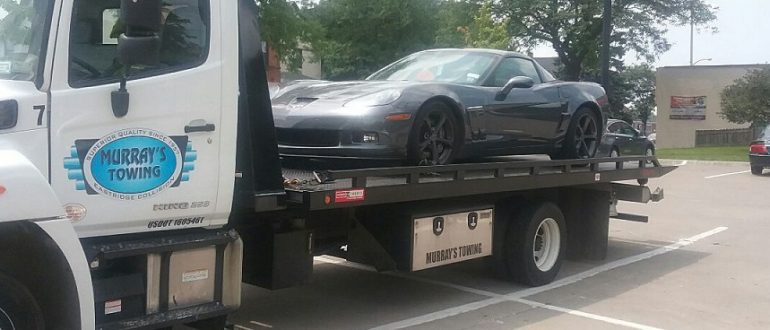 Murray's Towing is Rochester's premiere towing specialist. We provide complete towing and roadside service throughout Monroe County, We also provide heavy towing service. No job is too big for us. Call our 24 hour dispatch center now. 585-334-5382
Fast response team, that is friendly & professional
Checking tire pressure on a regular basis is the key to maintaining get fuel economy, and also prolonging tire life. Sometimes Rochesters pot holes will getcha, If that happens, rest assured. We are here to help you any time of day, Just give us a call and our 24 hour dispatch center will arrive shortly
24/7/365 availability
Roadside service
Flat Repair
Jump Starts
Transport Service
61 Years in business
Flatbed Service
Winching Service
Coast to Coast Towing
Recovery Service
WE ARE HERE…
Got an emergency! Have a flat tire, need help, a hug or have a question. Day or Night! Please feel free to give us a call 585-334-5382 , e-mail us or send a message.
Finding a towing company that won't damage your car is challenging and can be quite a stressful. Well Worry NO more, Murray's Towing has you covered. We guarantee that your vehicle will arrive to your destination in the exact same condition as it was picked up.
People do not care how much you know until they know how much you care.
-Teddy Roosevelt