Do you have any question or feedback, feel free to contact us. You can also call us or visit us at our office. Please find all contact info on right panel. We try to get back to you as soon as possible.
Address

1450 Rochester Road Lima, New York 14485 , U.S.A.

Email

info@murraystowing.net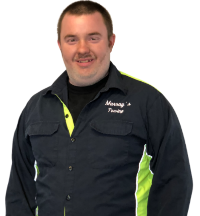 Emergency Roadside Assistance
We are your 24 Hour Roadside assistance Towing Company .
+1 (585) 334 5382 OR Contact Us