With over 61 years in business. We gotta be doing something right..
We are small towing company with dedicated workers and a caring owner. We can help you with your towing needs and any other service related to flatbed.
We are Rochester's Flatbed experts. Do you need a long distance flatbed? Give us a call for a FREE quote. You won't be disappointed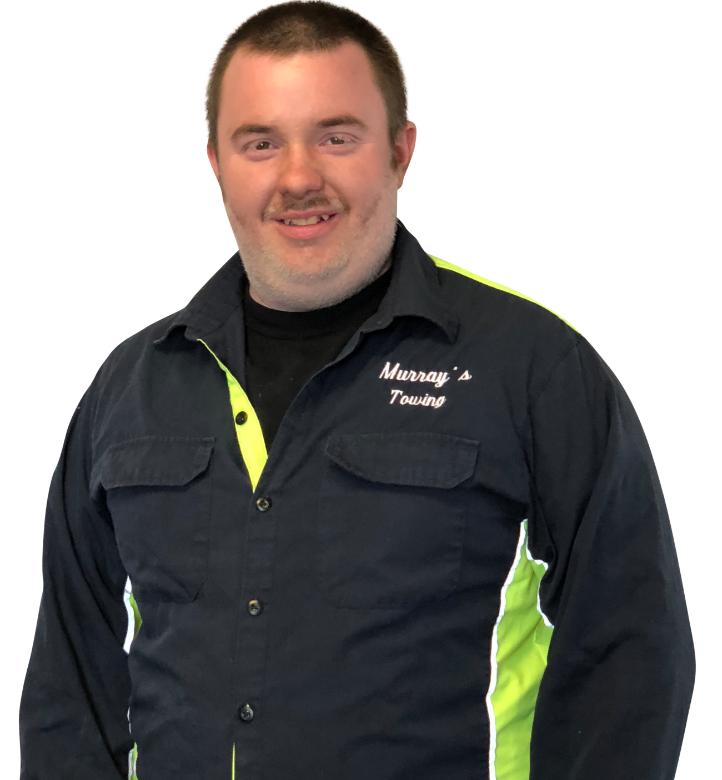 Emergency Roadside Assistance
We are your 24 Hour Roadside assistance Towing Company .
+1 (585) 334 5382 OR Contact Us